Office space and serviced office space for rent in Australia
Find office space that supports your business in a conducive setting. Attentively designed workspaces providing flexible and effective working environments.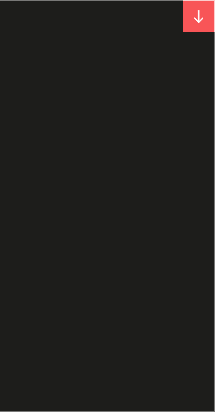 Why choose a serviced office?
Hassle-free set-up in the space of your choosing
Easy Offices can connect you with office spaces that provide a wide range of facilities. With the Internet and utilities already setup and countless configurations available, there is a workspace out there ready for you to move in and make it your own.
As flexible as you need it to be
We know that traditional leases don't work for everyone. Easy Offices allows you to browse from all available office suites, whether you need long-term stability, rolling contracts or short-term convenience.
It's quick, easy and budget savvy
Simple pricing for rental fees, with utilities, typically included and provisions for a staffed reception. This way, you only have one monthly bill to worry about, so you can focus on what's important.
Contact us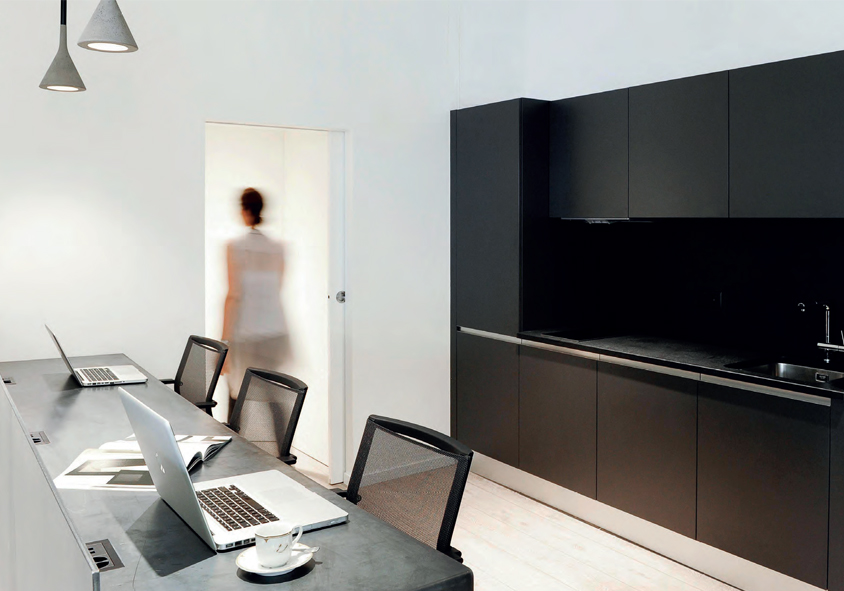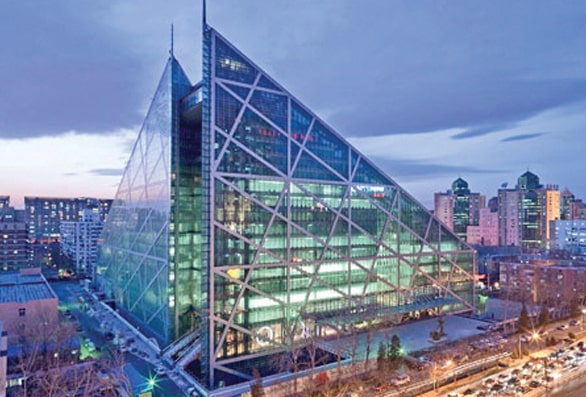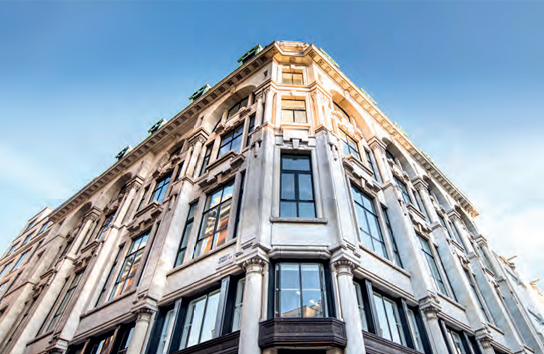 Office space on your terms
Small businesses
Work wherever and however suits you best. Find a business centre or office suite with space to grow, situated in a prime location with immediate access to your target market.
Corporates
With a wide selection of business centres, you will be able to source a location that speaks to your large scale needs. Ideal as an interim solution, for scoping out a new area or simply taking advantage of fantastic cost savings.
Start-ups
Focus your energy exactly where it belongs. Easy Offices will find the ideal business centre, taking care of the foundations you need to get off the ground quickly - great locations with flexible contracts.
Large Companies
A headache free office search with a selection of long-term or temporary solutions. With so many options at your fingertips, Easy Offices can help your company find its new forever or temporary home.
Our happy customers
Charles M
Very good service found the office we were looking for.
Caroline L
Quick contact and offered solutions that all fitted with my needs. Excellent service.
Jack C
Name gives it away, really is an easy way to acquire an office...
Lee T
Very helpful.

I got an appointment the same afternoon which led to me leasing an office.
Anonymous
Excellent service - helped to find new office space in a span of a few days.
Ken G
Very efficient in looking at the market and getting us meetings at appropriate places... saved lots of research time.
Claire W
Efficient, seamless and professional service. Turned around my request within 24 hours. Would use again.
Kevin M
Great service and found exactly what I was looking for.
Mick V
Really helpful saved me loads of time and found what I was looking for.
Roger M
Easy Offices found me an excellent deal. Exactly what I was looking for. The service was quick, efficient and very easy to use. I recommend it highly.
John D
Quick and efficient, highly recommended!
Anonymous
I was able to easily locate the office of my choice via Easy Offices. The process was simple, and the office I chose was a good price. Easy Offices was easy to work with, just like its name. I recommend them and I would use them again.
Phillip S
Great service, very helpful.
Watson U
We found an office at affordable prices also accessible area. We cannot complain.
Explore
Office spaces
near you