Home >

Business Start Up

>

Genesys Medical Solutions (UK) Ltd
Company:

Genesys Medical Solutions (UK) Ltd

Business Sector:

Medical

Website:

www.genesysmedicalsolutions.com

Location:

Ascot

CASE STUDY

Genesys Medical Solutions (UK) Ltd is a company providing sales and technical support to the medical sector in UK, Ireland, Europe, Africa and the Middle East. Our brief was to site our hub for our business close to London, Heathrow airport and the route ways to major cities. The facility needed to offer space that could be converted into administration, technical and storage with good security, reception and parking.

We could not find suitable space and location through estate agents, however, within 48 hrs of initial contact to EasyOffices, solutions were provided.

Gibbs House was selected as it met all of the above - the introductions where handled professionally and Gibbs House has lived up to our expectations.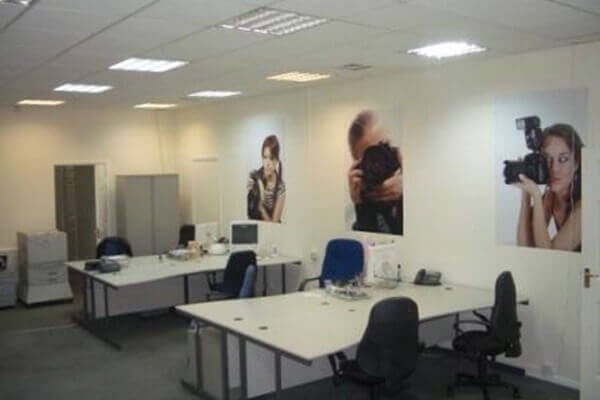 We are here to help
call 01932 834 720
Too busy to call? Then email us
GET A QUOTE NOW