Home >

Conventional Lease To Serviced Office

>

BMS Finance Ltd
Company:

BMS Finance Ltd

Business Sector:

Finance

Website:

www.bms-finance.com

Location:

London, Covent Garden

CASE STUDY

BMS Finance is a boutique investment manager. Founded in 2003, the company provides bespoke financing solutions in three select markets: Long-Term Equity, Asset Finance and Debt Finance.

Having outgrown our previous office, we required a new office which gave us the flexibility to grow further. Serviced office space provides us the flexibility to address these future growth requirements in a financially efficient way whilst maintaining the same postal address.

I contacted EasyOffices and explained my size and location criteria. Within 24 hours they put together a list of offices which fitted my criteria. Having short listed the preferable properties I asked EasyOffices to arrange suitable times for me to view each location. I was able to make a decision within a week of starting the process.

I have been very pleased with the solution sourced for us by EasyOffices and being a small company it was particularly refreshing to receive the focus normally reserved for larger companies.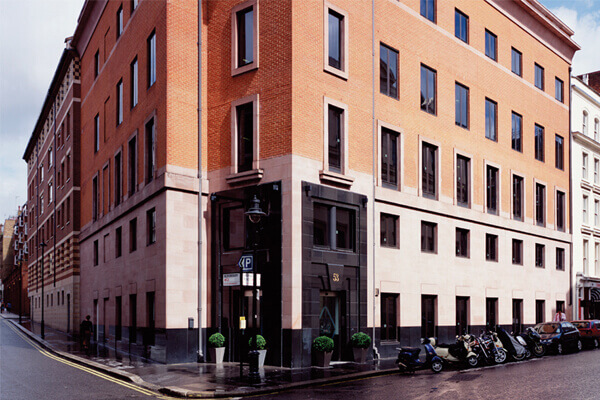 We are here to help
call 01932 834 720
Too busy to call? Then email us
GET A QUOTE NOW