Home >

Conventional Lease To Serviced Office

>

Cornhill Consultancy Ltd
Company:

Cornhill Consultancy Ltd

Business Sector:

Banking and Finance Recruitment to Recruitment

Website:

www.cornhillconsultancy.com

Location:

London City - Bank

CASE STUDY

Cornhill Consultancy Ltd is a boutique executive search service specialising in placing quality recruitment candidates into contingent, search and selection, RPO and staffing companies within the UK and Internationally.

We needed the Serviced Office Space because we had to leave our current office which we had rented through a friend of a friend.

The Easy Offices process was extremely quick and easy and it was only me who put it off due to lack of time! I was quickly presented with 3 very suitable office options and found the perfect office for us, unique with lots of windows, spacious and light.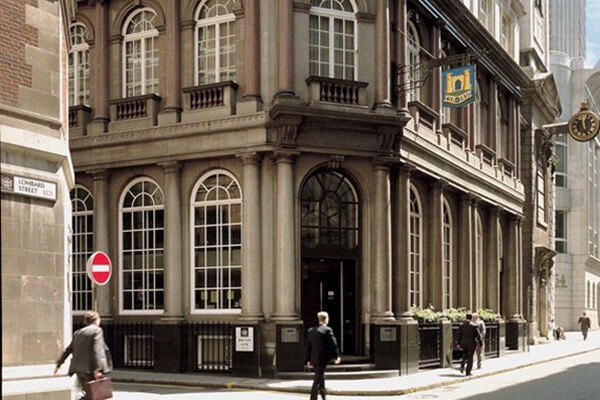 We are here to help
call 01932 834 720
Too busy to call? Then email us
GET A QUOTE NOW