Home >

Flexible Office Space

>

Finance & Technology Research Centre (F&TRC)
Company:

Finance & Technology Research Centre (F&TRC)

Business Sector:

Financial Services

Website:

www.ftrc.co.uk

Location:

Near Oxford Circus, London W1

CASE STUDY

F&TRC is a specialist consultancy advising a wide range of financial e-commerce and software companies, trade bodies and financial institutions on the use of technology in the personal finance market. Our focus is on operational issues within adviser businesses, including technology, services and compliance. A large proportion of our work involves benchmarking the ecommerce propositions provided by financial institutions and identifying the improvements they can make which will deliver the greatest benefits.

We needed serviced office space following our previous supplier (MLS Business Centres) deciding to hand back the lease on the building where we were located to the building owners.

Easy Offices provided a same day service in terms of identifying the options open to us. We provided a fairly rigid brief to Jo in terms of location and space required and she emailed back suggestions within a few hours.

We are very happy with the service provided by Easy Offices and also with the serviced office centre to which we have relocated.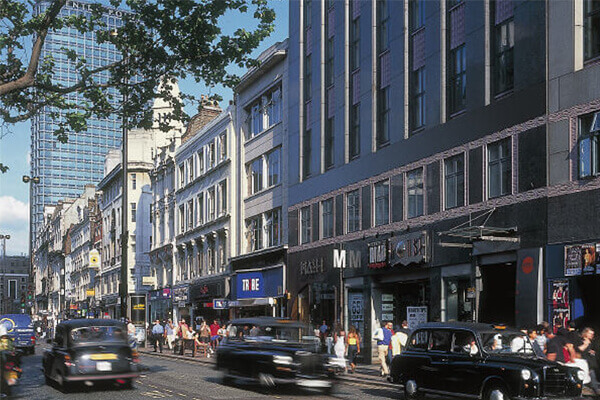 We are here to help
call 01932 834 720
Too busy to call? Then email us
GET A QUOTE NOW