Home >

Home Office To Serviced Office

>

Cairn Cross Civil Engineering Ltd
Company:

Cairn Cross Civil Engineering Ltd

Business Sector:

Civil Engineering

Website:

www.cairncross.uk.com

Location:

www.cairncross.uk.com

CASE STUDY

We are a civil engineering company, specialising in works within the rail industry, as well as all other sectors with a specialised reinforced concrete workforce. Working all over the UK with offices in Southampton and Leeds.

Due to expansion and further changes planned for the future, we wanted to move away from our mostly 'working from home' scenario and we decided to go for a serviced office solution as basically we didn't really know what we wanted! Having the option to up or downsize, or change our plans completely in the future was very important to us and also knowing in advance what all our office costs would be made budgeting very clear. It also gives a good impression to our clients and the meeting room facilities will be well used. Easy Offices were extremely helpful and set up viewings within 24 hours, and managed to make some changes to my schedule as the day progressed - the good thing was only having one point of contact to arrange everything.

The office space we have taken is extremely suitable and flexible to suit our needs - in fact all the offices we saw were great - location was the only criteria which really changed. Having Easy Offices as the contact made the whole process very simple - we will definitely use the service again when the need arises.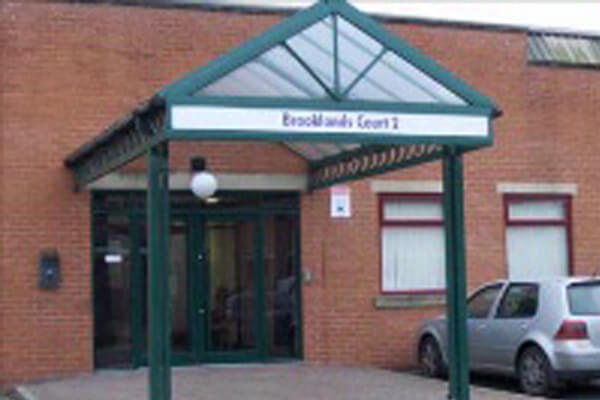 We are here to help
call 01932 834 720
Too busy to call? Then email us
GET A QUOTE NOW