Home >

Home Office To Serviced Office

>

Mortgage Intermediary Network (MINe)
Company:

Mortgage Intermediary Network (MINe)

Business Sector:

Financial Services

Location:

Bristol

CASE STUDY

We are a small group of Financial Advisors who have formed our own network over a number of years by working together. To date the advisors have been home based. We are expanding our business focus to include Insurance and Protection Products and are now aiming to expand into the Debt Management aspect of financial advice. Therefore we are able to cover all most major aspects of personal finance as a one stop shop.

We wanted serviced offices because there will be a need to have a number of office based meetings with clients, and the Bristol serviced offices offered a level of service and facilities which was second to none.

The options offered by Easy Offices were very "user friendly", that is to say we had a 20 minute meeting to identify our needs and aspirations. We were then shown 3 options within the budget I had given. I had initially booked 2 other office development viewings as comparables, these were cancelled as I had made the decision to proceed. The lease was drafted, and within 2 days it was a "done deal"-easy

If you have a similar requirement to the above Client, you can talk to the Agent that specifically dealt with this solution.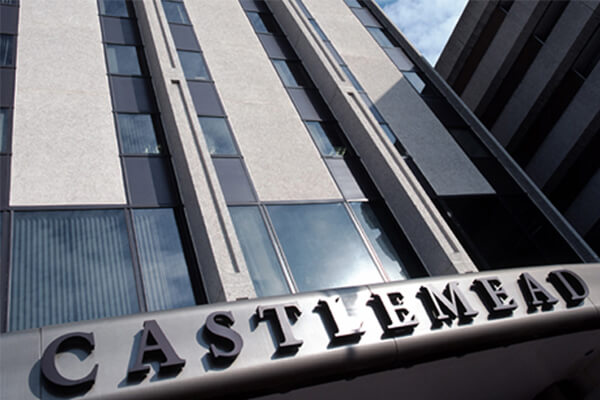 We are here to help
call 01932 834 720
Too busy to call? Then email us
GET A QUOTE NOW