Home >

Home Office To Serviced Office

>

Oribi
Company:

Oribi

Business Sector:

Assistive Technology

Website:

www.oribi.se

Location:

York

CASE STUDY

Our company is involved in software development, spellchecking programs for people with reading and writing difficulties. We needed Serviced Office space because I had worked from home, where it got increasingly crowded and impossible to work after we had a baby and my office was turned into a nursery.

After contacting Easy Offices I received an email with a serviced office offer after a few weeks (I think), replied to state an interest in viewing the office offered, got in touch with the landlord and arranged for a viewing a few days later. All was very smooth.

The solution offered through Easy Offices was small, but had everything I asked for. The only thing I miss is a common room, which was available at another office I viewed (but that office did not suit me). If you work alone, you really appreciate a space where you can socialize with other people in the building over your lunch sandwich.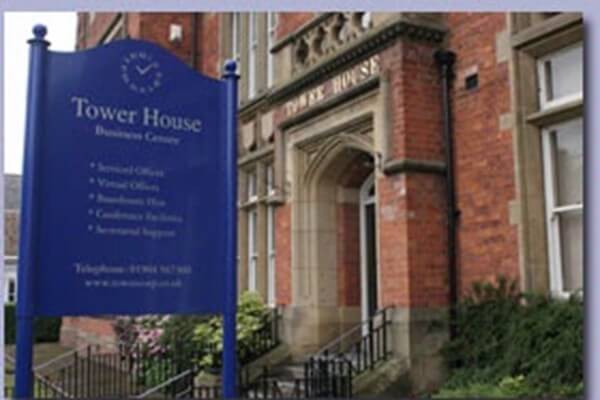 We are here to help
call 01932 834 720
Too busy to call? Then email us
GET A QUOTE NOW