Home >

Home Office To Serviced Office

>

STAK Property Investors
Company:

STAK Property Investors

Business Sector:

Property

Location:

Bristol

CASE STUDY

STAK Property Investors buy repossessed properties for a small number of investors looking to invest in bricks and mortar. We also help distressed sellers to sell their properties fast.

I needed a service office because of the growing need to receive clients in a professional manner.

The process was very easy and very fast. I received many options within a matter of hours. Appointments were arranged promptly by Easy Offices for the following day.

A couple of solutions suited my requirements perfectly. This made my search very easy and straight forward.

I am very grateful for Nikesh Patel's amazing way of handling my case. I will definitely recommend you anytime.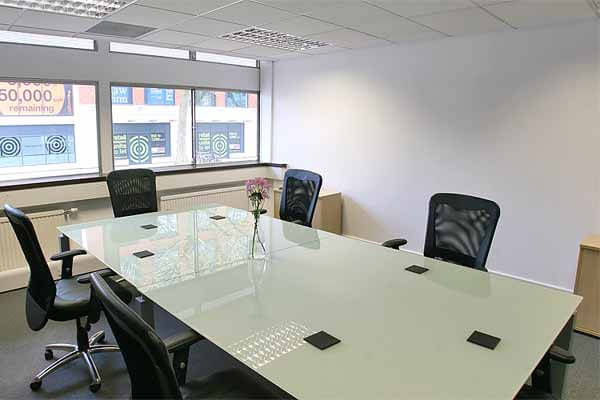 We are here to help
call 01932 834 720
Too busy to call? Then email us
GET A QUOTE NOW