Home >

Project Office Space

>

Inception Training
Company:

Inception Training

Business Sector:

Training

Website:

www.inceptiontraining.co.uk

Location:

Sheffield

CASE STUDY

We are a training company that works across the world for software development companies.

As we are geographically distributed, finding office space where we can meet and work together is a constant problem for us. Particularly tough this time was that we needed a working space for a major new project, where a flexible and cost effective lease was the main driver.

Contact was made within minutes of our initial contact via the form on the website. Within an hour we had two viewings booked, and by the next day we'd made a decision on which office to go for. We started the process on Tuesday morning and we'd moved in by Friday morning.

We got an office which was the right size, in the right location, at the right cost and with a lease term which was ideal for us. Excellent all round.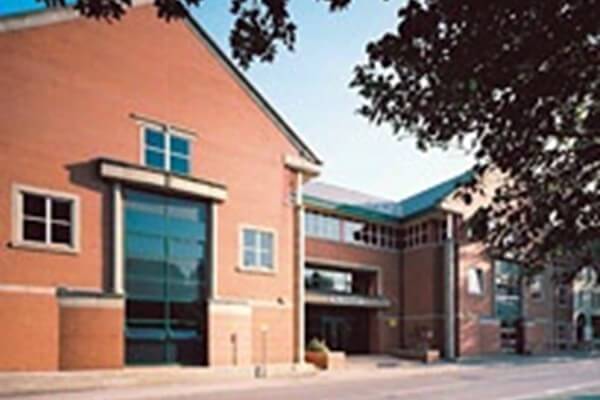 We are here to help
call 01932 834 720
Too busy to call? Then email us
GET A QUOTE NOW