Home >

Project Office Space

>

Skanska Infrastructure Development UK Ltd
Company:

Skanska Infrastructure Development UK Ltd

Business Sector:

Investment + Development

Website:

www.skanska.co.uk

Location:

Maidstone, Kent

CASE STUDY

In the UK, Skanska Infrastructure Development provides investment capital and development support for PFI projects involving both its Skanska sister companies and its consortium partners. In a marketplace where public services are becoming increasingly reliant on private sector expertise and investment, Skanska's financial resources and investment expertise are ideally placed to meet our clients needs. Skanska Infrastructure Development and Skanska UK work hand in hand, creating, managing and investing in UK PFI/PPP schemes in our current joint focus areas of the Healthcare, Defence, Education and Transportation sectors (soon to incorporate waste). Skanska's capacity to invest in the PFI/PPP schemes it designs and builds is important in our philosophy of offering clients a unique "Skanska Solution" - an integrated team undertaking investment, design, construction, operation and hard facilities services, not just design and build services.

We look to set up project offices within the Borough Councils in which we bid for work. This affords our project teams, (development, construction, architects, co-investors, financial backers, advisors, facilities managers, etc) a dedicated office space to meet prior to and after meetings with the client, as well as being able to portray an integrated and dedicated team, embedded within the client's locality.

Office options were made available very quickly and after selecting our preferred options based on location (including ease of access via transport links, distance to hotels and the client's base), services offered, size, price and contract details, we were allowed to inspect and select our preferred office. Contracts were then exchanged and occupation taken.

The solutions Easy Offices found were very suitable.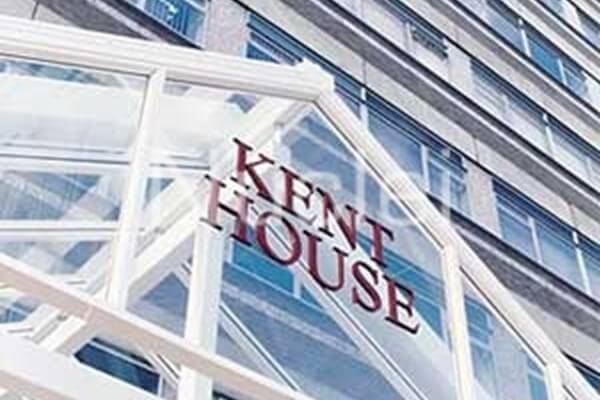 We are here to help
call 01932 834 720
Too busy to call? Then email us
GET A QUOTE NOW