Home >

Swing Space

>

Rockwool
Company:

Rockwool

Business Sector:

Manufacture of Insulation Products

Website:

www.rockwool.co.uk

Location:

London, Hammersmith

CASE STUDY

Rockwool is the UK's leading supplier of mineral wool insulation products and solutions for the construction market. The company manufactures and markets a range of products formed from natural material, which offer market leading benefits in terms of fire protection, energy efficiency, acoustic performance and environmental protection. Part of a highly successful and dynamic international Group headquartered in Copenhagen, Denmark and with 35 operations around the world, Rockwool's UK manufacturing operation is located near Bridgend in South Wales and serves both the UK and Irish markets. Rockwool currently employs approximately 450 people in the UK, and is in the middle of a 100m expansion of its Bridgend operation to meet the increasing demand for insulation of buildings.

We decided to relocate our sales and marketing functions from South Wales to London, and agreed to take a 10-year lease on a refurbished property in Hammersmith. However the property could not be occupied until development works and office fit-out had been completed so we required short-term "Swing Space" solution.

The agent handling the main property lease put us in contact with the Easy Offices team. Within 24 hours they had clearly established our requirement for office space as close to our new home as possible and had drawn up a shortlist of suitable properties for viewing. We viewed with the Easy Offices team the properties the next working day and within 24 hours of that we had agreed terms at MWB. The Easy Offices team and MWB were in constant communication to enable a smooth process from start to finish, keeping the Agent informed along the way brokering a perfect solution for Rockwool.

The office is ideal both in terms of the accommodation offered and its location, being in the very same building as our future home.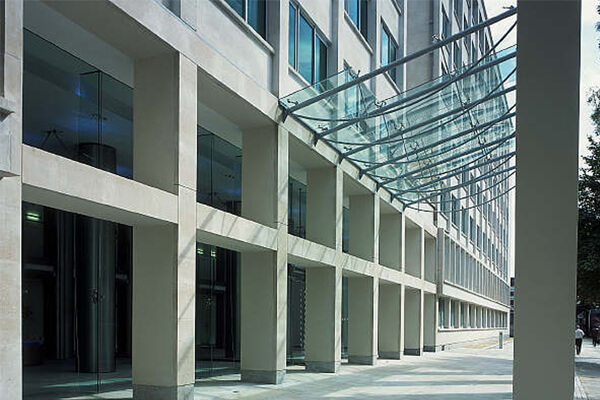 We are here to help
call 01932 834 720
Too busy to call? Then email us
GET A QUOTE NOW