Home >

Temporary Office Space

>

Financial Relationships LLP
Company:

Financial Relationships LLP

Business Sector:

Financial Services

Website:

www.financialrelationships.co.uk

Location:

EC1

CASE STUDY

Financial Relationships LLP is a firm of financial advisers based in London, formed by Pat Peters, Alex Morris and Edward Dolan-Abrahams.

We have many years of experience in providing advice to both individuals and companies on all aspects of their financial planning, through a long term approach based on fully understanding our clients needs, wants and aspirations and then prioritising their objectives.

We provide advice and help following a personal / business financial review which takes place at a convenient time and place. Usually a review will start with a very broad discussion of our client's concerns and aspirations, before moving on to an in depth discussion and thorough analysis.

We needed serviced office space because we are expanding as a business and not yet prepared to buy an office space. The options provided by Easy Offices were made available within 4 hours. Excellent service and turnaround time. Spec was from Baker St to the City and anywhere in between. The selection of offices provided made for very interesting and more to the point very relevant viewing. The solutions that Easy Offices found us were very suitable. They all had something different to offer. They all met the price remit and offered us a lot to think about and consider.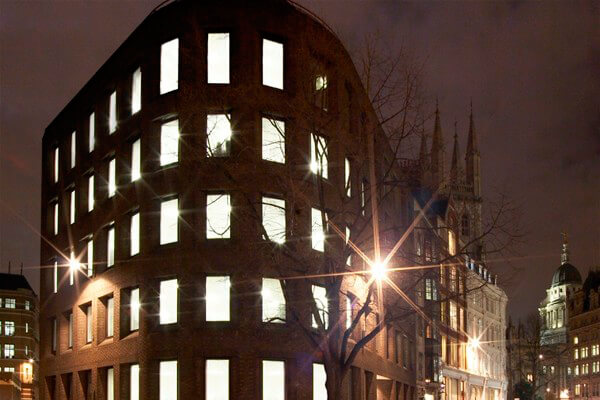 We are here to help
call 01932 834 720
Too busy to call? Then email us
GET A QUOTE NOW