Home >

Uk Regional Branch Office

>

Regular Forces Employment Association Ltd
Company:

Regular Forces Employment Association Ltd

Business Sector:

Recruitment

Website:

www.rfea.org.uk

Location:

Liverpool

CASE STUDY

Our Company's core activity is to provide life-long job finding advice, information and support. My job is to support Servicemen and women in the career planning process by providing advice, and guidance, which enables them to develop their capacities to determine and execute immediate and later career decisions.

The process took an online enquiry, which was promptly followed-up by a phone call from you. After that, and very quickly, several appointments were made for me to view local serviced offices within the specs and price required

The solution Easy Offices found us was very suitable.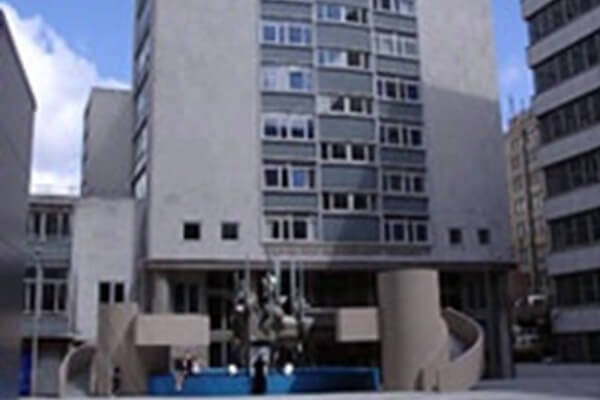 We are here to help
call 01932 834 720
Too busy to call? Then email us
GET A QUOTE NOW