Home >

Virtual Office Space

>

Adxba Limited
Company:

Adxba Limited

Business Sector:

IT Services & Software Solutions

Website:

www.adxba.co.uk

Location:

Warrington

CASE STUDY

We provide network and computer support for small/medium business as well PC diagnostic and repair. We also do website development (dynamic and static) and software development.

We needed to find a solution to find us a representative office space close to Warrington which gave us a central location to work from.

EasyOffices very quickly gave us many options and arranged appointments at a time suitable for us, and were very friendly in the process.

EasyOffices managed to find the right solution for us within 2 viewings. They found exactly what we were looking for.

If you have a similar requirement to the above Client, you can talk to the Agent that specifically dealt with this solution.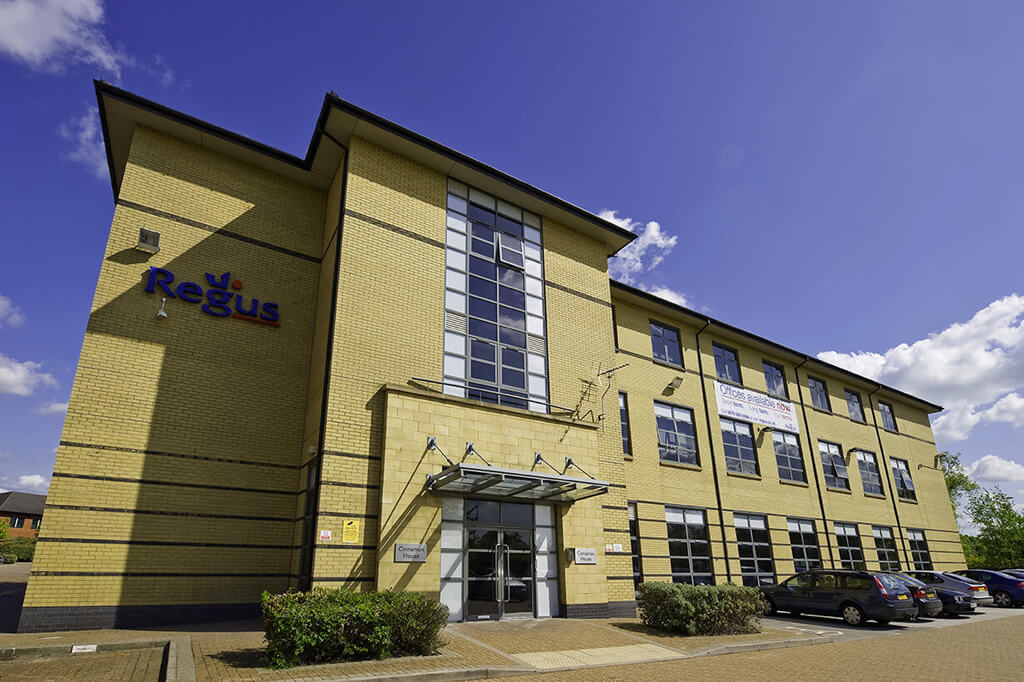 We are here to help
call 01932 834 720
Too busy to call? Then email us
GET A QUOTE NOW