Expand your Business with a Satellite Office
With our collection of satellite office spaces, it's easy to step into new locations or support a distributed workforce at a moment's notice.
Tap into an entire world of workspace
With a satellite office, it's easy to launch a local office wherever and whenever you need one. So you can support teams, build your presence or instantly enter new markets – without the risk of committing to long-term space.
Get team space that truly empowers teams
When you're trying to support teams that are away from your main office, give them satellite workspace that meets your standards. Our locations are professional, fully equipped and come with useful amenities like breakout areas, meeting rooms and more.
Search offices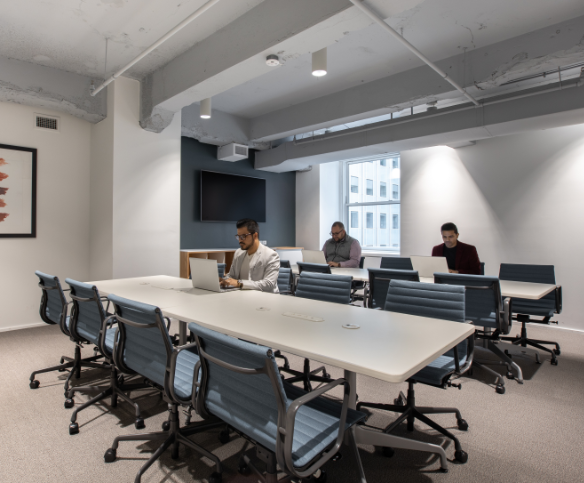 Explore Satellite offices near you