Design your Office with Easy Offices
Design your office
Create a home for your business
Make your office a great place to work by configuring the layout based on how your business operates. Then customise everything from furniture to storage, accessories, plants, decoration and branding. All the details that make your space your own.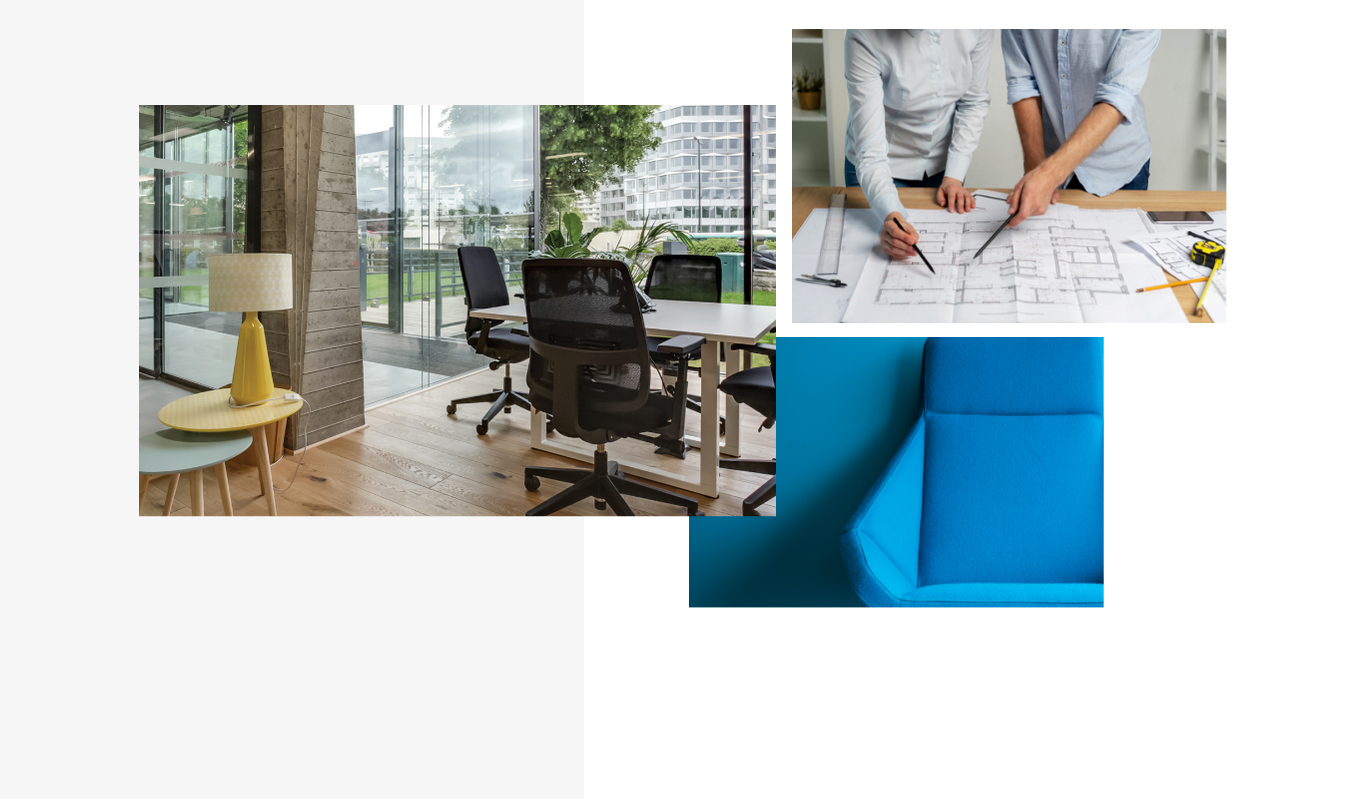 Simple from
start to finish
Whether you need an impressive office suite for a team of 20 or an inspirational workspace for two people, we'll help you design the perfect environment.
With a range of different design ideas and a catalogue of furniture styles and accessories to choose from, we make the process easy.
And the costs can be included in your rental agreement, so there's just one regular payment and no upfront capital investment.
Contact us now to find out how to design your own office at your chosen location.
Contact us
Your design options
Workspace
Choose from large, open offices to ultra-efficient use of space. Whatever is the right fit for how your team needs to work and collaborate.
Team rooms

designed to maximise desk space while controlling costs

Executive space

with bigger desks in a more spacious setting

Spacious executive

layouts with more space to move and collaborate

Combination space

that blends desk sizes and layouts to suit your team
You can also add meeting rooms, waiting areas and studio spaces for creative work.
Desks and accessories
Our collection of desks includes a choice of sizes as well as standing and sitting options. All with endless customisation including under-desk storage, privacy screens, plants and the additions that make a desk your own.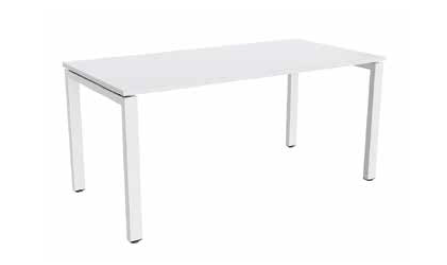 Fixed Desk
Seating
Our seating collection includes premium ergonomic office chairs, lightweight side chairs and stylish lounge chairs and sofas. So you'll have the perfect place to sit whether you're working through your email or getting together to share ideas.
Series 1 with Headrest
Office enhancements
Make your office more flexible and functional with a choice of add-ons. From storage walls to ready-made meeting spaces and lounge areas, it's a way to get even more from your workspace and help your team work in more ways.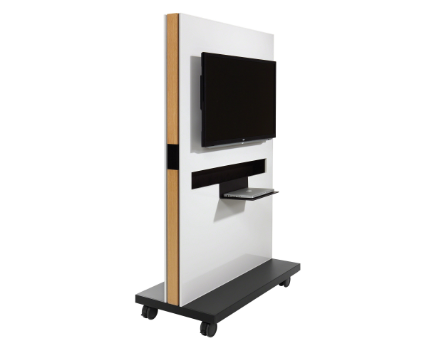 Mobile Media Board
Decoration and branding
With decoration and workspace branding, you can make your office feel like a welcoming, inspiring extension of your culture and values.
Decorating walls in your brand colours
Your logo in a prominent place inside your office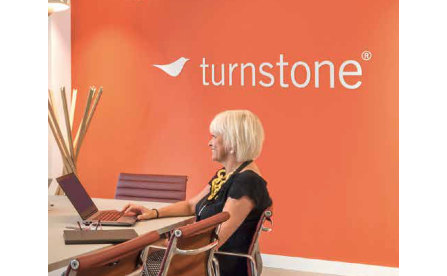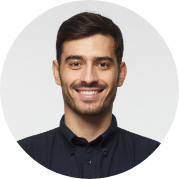 Contact us now to find out how to design your own office at your chosen location.
Get in touch