The fastest way to fill your workspace
For the last 20 years, we've been providing an easy, cost-effective way for workspace owners to get more quality leads, and fill their space faster.
Register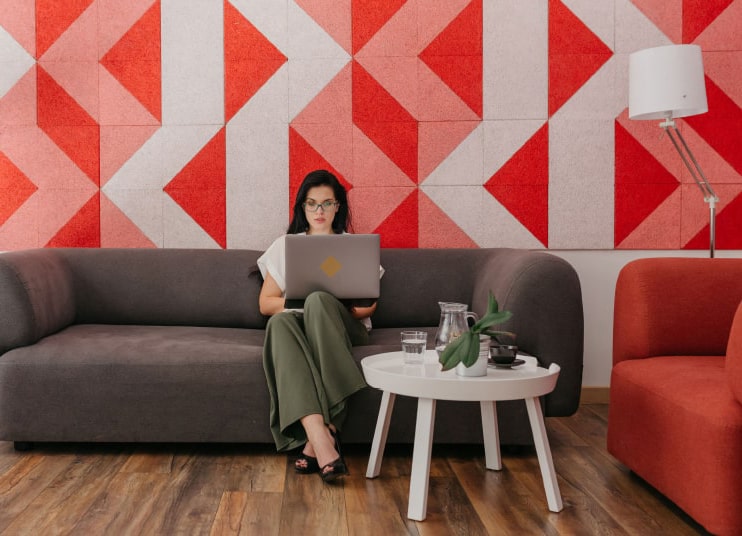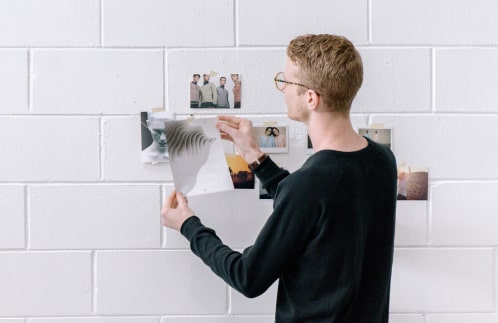 Sign up today and
leave everything to us

We'll list your workspace
We put your workspace online, add all the details, and showcase them in style.

We'll build quality leads
We've made a science out of marketing workspace, and invest heavily to generate qualified leads. We'll send you leads instantly so you can follow-up while they're hot.

We'll charge one simple feeFee information
We charge an industry standard 10% fee of the initial contract value up to 12 months for successful client introductions.
Register

The Easy Offices
difference
It isn't just the scale of our listings or the modern, design-led interface that potential tenants love.
It's how we generate quality leads with a proven advertising approach that targets people who are actively in the market for office space.