In May 2013, the government introduced legislation that allowed for offices to be converted into homes, without the need for planning permission.
This legislation was due to last for just three years but they are now consulting on extending this beyond 2016 and removing some exemptions for certain locations. Areas such as London's central activities zone and Manchester city centres core received exemptions, this was to protect local businesses and jobs.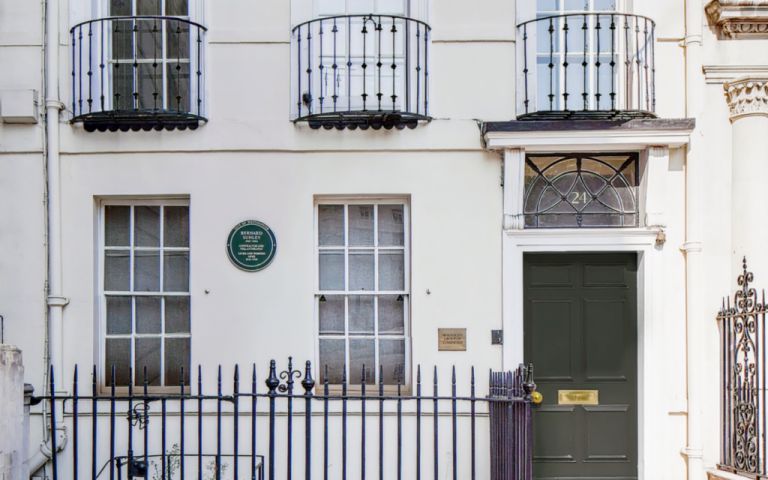 This new proposal has the potential to remove "millions of square feet of offices" from the current market. Office space, which due to London house prices, will never return to the office market. Not only will the loss mean finding office space in certain cities or districts will become harder but the price of those offices will increase as supply falls and demand increases.
Already the vacancy rates in the West End of London are at a 13-year low and rents have "hit their pre-2007 highs". Concerns expressed by several councils in London have been raised in respect to not only the loss of jobs but also that it will impact the wider economic recovery of the country.
The technical consultation by the government is open until 26 September 2014, after which time a decision will be reached.
What do you think of the proposal? Would it affect your business if you had to move premises or pay more to stay where you are now?