London is undoubtedly the centre for new businesses in the UK. London's 'tech population' is greater than that of Bristol, Bath, Manchester, and Leeds combined. However, the industry in the North is growing. According to Tech Nation, the digital tech economy is responsible for almost 300,000 jobs in the North.
According to research from Stirling Ackroyd, the number of tech startups in East End of London is down from 2015. With the Northern Powerhouse on many politician's lips, alongside lower rents and high survival rates, more and more startups are looking to the North.
Leeds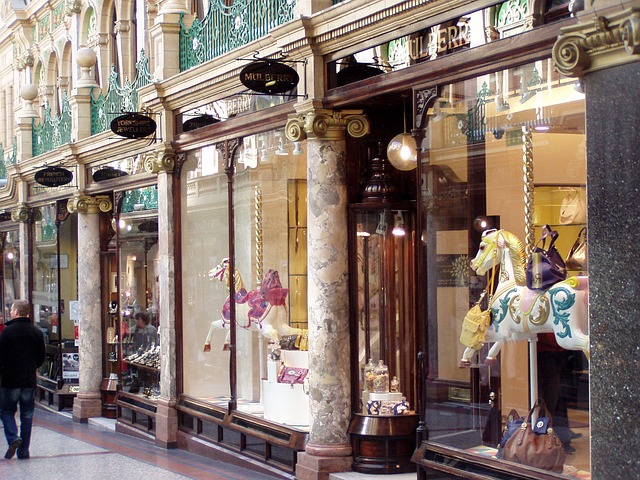 Leeds is the largest financial centre in the UK outside of London. Leeds' universities produce 36,000 graduates each year, making Yorkshire's largest city an attractive proposition for young entrepreneurs.
Leeds generates 4% of the UK's economic output. And as well as the financial sector it also has huge commercial opportunities, with the headquarters of both Sky Bet and Asda based in the city.
The city's close proximity to the M1 and M62, its international airport, its above average survival rates, and the impending HS2 railway means Leeds is well worth considering as a home to startups.
We have numerous options in and around Leeds City Centre for service offices.
Manchester
Manchester has been dubbed the 'Shoreditch of the North'. The city, considered the birthplace of the industrial revolution, is now the most popular location for startups in the North West. It has lower than average survival rates, however, this is partly down to the large number of businesses moving there.
Tech Giant Cisco, in collaboration with Manchester Science Partnerships (MSP), has just opened its first technology hub outside London. Phil Smith, CEO of Cisco thinks startups have a bright future in the city. According to Smith:
"The city of Manchester has innovation in its DNA. Our investment in the city builds on our ongoing commitment to support new digital businesses and high-tech entrepreneurs across the UK. Mi-IDEA will be uniquely positioned to tap into local, national and international innovation ecosystems."
Liverpool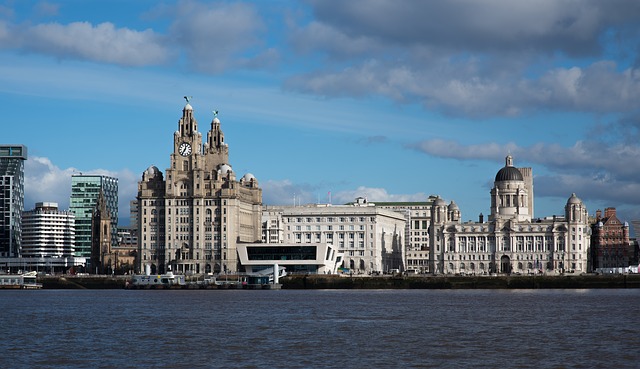 Liverpool is a city with a rich history of creativity. To realise this you need to only visit John Lennon Airport. Its reputation may be as a town dominated by music and football but business is not far behind. Liverpool hosted the International Festival for Business in 2014 and hosts the event again this year.
For digital startups Merseyside might just be the answer. According to a report by Tech Nation, Liverpool came second, just behind Bournemouth and ahead of London, in terms of growth of newly formed digital companies.
Easy Offices offer serviced offices in Liverpool central and across Merseyside
Sheffield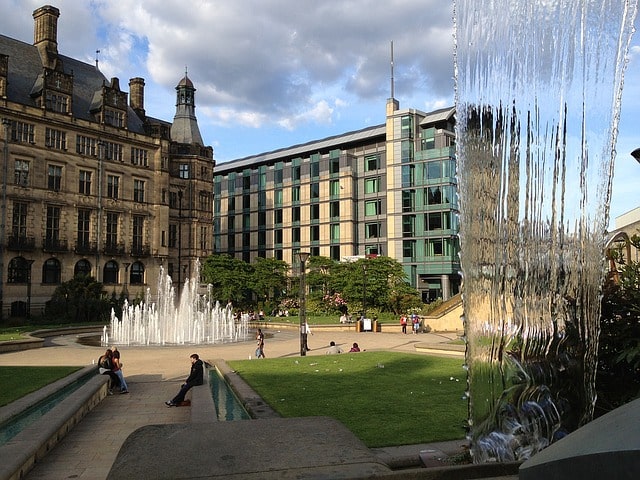 For a city traditionally linked to steel, strikes and kestrels, startups shouldn't underestimate Sheffield. The South Yorkshire city is revered for its tech and IT industries.
Its rents are also cheaper than both Manchester and Leeds. The City has made great strides to provide an entrepreneurial hub for businesses. The 'Sheffield City Region LEP programme launched in 2012 and aimed to to unlock business investment. This has directly led to thousands of new, private-sector jobs.