London Bridge is an iconic London destination, surrounded by historic landmarks. Its central location, combined with overground and underground station, attracts commuters and tourists alike.
It is also one of the most sought after areas for serviced offices and business spaces.
Easy Offices has 10 offices situated here, with many unique spaces. So, what is it about our London Bridge serviced offices that makes them so popular?
1.The Shard serviced offices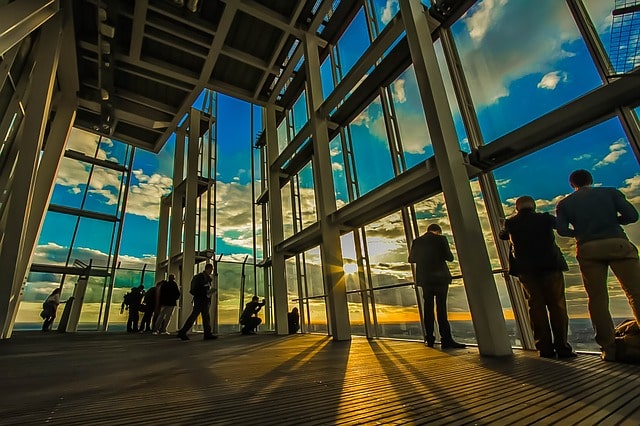 The most spectacular spaces we have near London Bridge are in The Shard. Offering the most unique views across the whole of London, at a vantage point twice as high as any other in the city, these offices are extremely prestigious and competition for space is high.
Attracting around 900,000 visitors in its first year of opening, the Shard is a popular location that attracts a high end clientele. The Shard's very own Shangri-la Hotel has 202 guestrooms and suites ideal for any businesses working with overseas clients.
Working within The Shard, you'll share a building with numerous businesses, ranging from outstanding restaurants to global financial advisors, as well as sharing space on your floor with many other companies. This makes renting a serviced office within The Shard such a great place for networking as you are alongside other businesses in a similar position, even if you are providing very different services.
2. Borough Market's banquet of food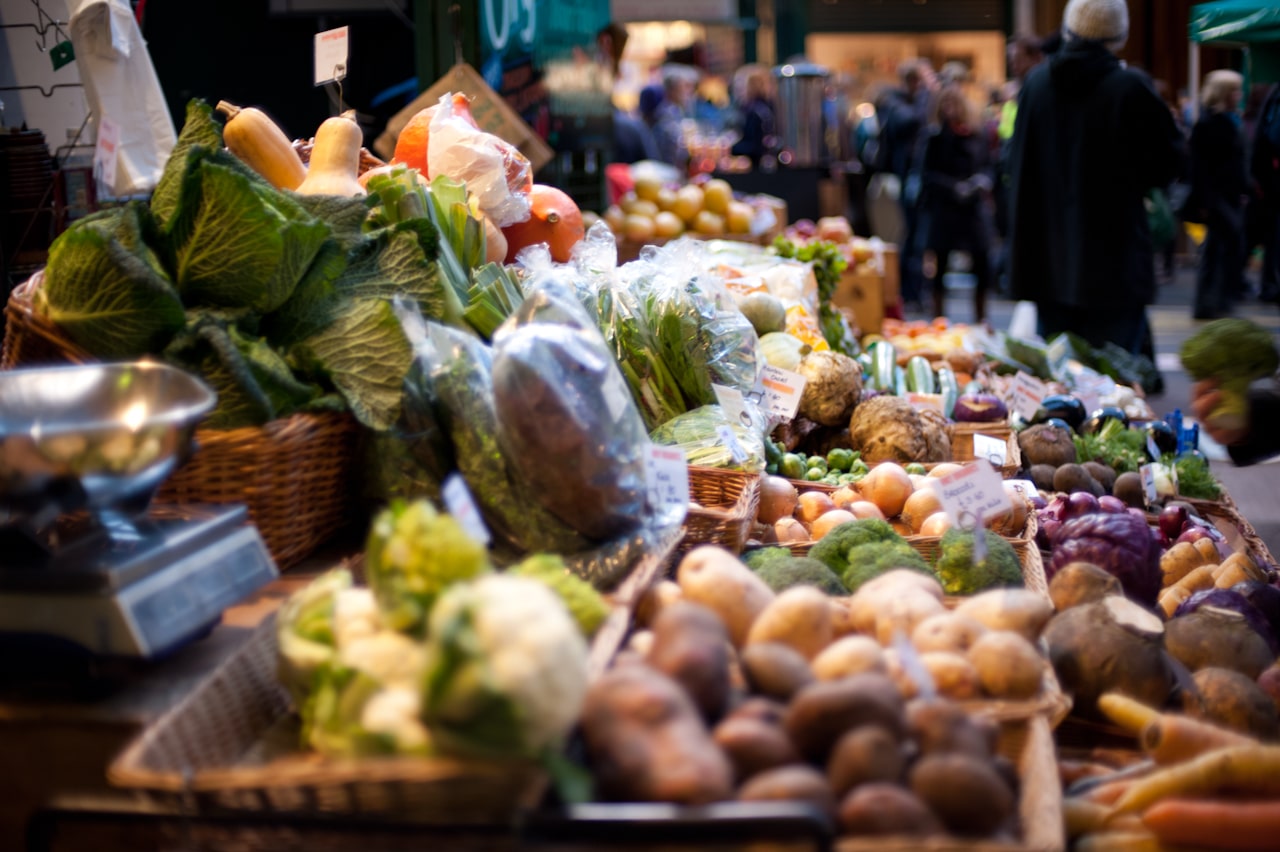 As London's oldest food market, it has been serving the people of Southwark fine cuisine for 1,000 years. Located opposite London Bridge station, Borough Market is the perfect place to have lunch or even take a wander on a break.
Packed with fresh ingredients, cooked sandwiches and soups, along with breads, cheeses and a spectacular array of kitchen additionals, like olive oil, tapenade and spices, the market's stalls, shops and restaurants certainly provide a wide variety to choose from.
Borough Market also hosts an array of events, including demonstrations from professional chefs, as well as numerous tastings. Perfect for wowing visiting colleagues or clients.
3. The Scoop
Situated on the south side of the River Thames near Tower Bridge, The Scoop provides local entertainment all year round. The outdoor amphitheatre that seats 1,000 people is popular amongst locals and tourists alike.
Regularly showing theatre, music, movies and sporting events, The Scoop is most notably recognised for the London Bridge City summer festival. Held from June to the end of October, the event sees the iconic riverside location transform into a summer haven of not-to-be-missed live entertainment, food and drink.
Presenting free live music 5 nights a week, alongside after work DJ sessions, fitness and dance classes, The Scoop is a great venue to relax and unwind after a day at the office.
4. Hays Galleria
Transformed and redeveloped in the 1980s, the Hays Galleria is a great place to meet clients, associates, friends and family or even for a walk between meetings. Located behind The Shard, this historic building provides you with a great range of dining and shopping options to suit your needs.
The landmark also has an admirable infrastructure with its glass roof and a statue of 'The Navigators' that is a particularly popular photo location with a number of visitors.