Business directories have an important role to play in the internet age. Linked to the general trend towards manual, user-involved decision making, business directories give power back to the consumer. Whether your potential customers are choosing by location, specialism or reputation, being in a leading business directory puts you right in their eyeline, giving you a jump on the competition.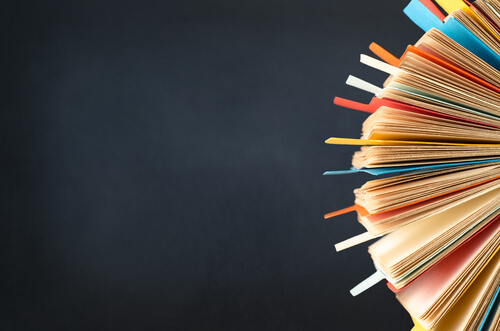 As the UK's second-biggest city, Birmingham is thriving. Companies are fleeing spiralling London rents and anticipating HS2 connectivity by moving to the Midlands. Here, we look at the city's leading business directories – the ones you should be looking to get into as soon as your Birmingham office is set up.
Biz Midlands
(0121) 403 3109
Billed as "the Midlands' fastest-growing business directory", Biz Midlands offers both simple and advanced search tools to guide customers to your listing. It's free to list, and there's a paid option to have your business featured in the site-wide sidebar. The site also feeds content into a print magazine with a local circulation of around 10,000, giving you the opportunity to promote your business across multiple platforms.
Birmingham Post
directory.birminghampost.co.uk
(0121) 234 5262
The Birmingham Post is one of the West Midlands' leading local newspapers, with a business directory backed by what is a household name in the local area where your customers are likely to be found. It's free to register and add your business to the listings, and you can include opening hours, logos and images to your listing once the entry has been verified. This verification helps keep standards high, increasing customer trust.
iWestMidlands
Part of the iGroup, iWestMidlands is a clean, recognisable directory with a front page featuring local offers and top-rated businesses. In combination, these two features allow you to make your business' listing so much more than just a piece of information – you can use it as a constantly changing marketing tool. It's free to list your business, and you can add images and links to social media accounts too.