Soho is known for its nightlife, restaurants and bars. Covering one square mile, Soho is centrally located between the Oxford Circus, Tottenham Court, Piccadilly and Leicester Square Underground stations, making it a great location for any business in the West End.
Easy Offices provides access to 20 serviced offices in Soho, including offices overlooking Soho square. As a hub for socialising, entertainment and dining, Soho serviced office users are ideally located to enjoy many of the best sights and sounds of the West End. These are our top three picks: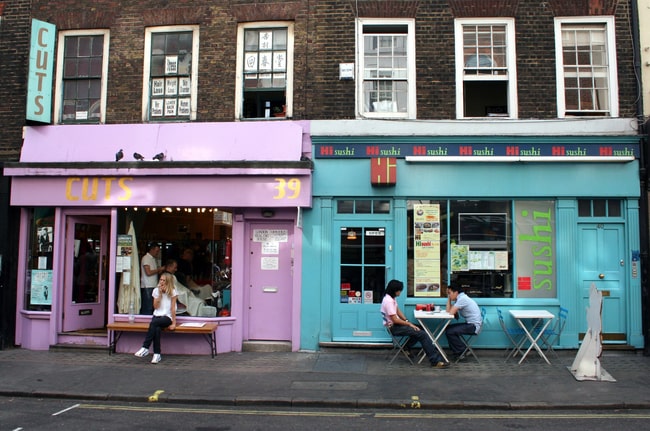 John Snow Pub
Whether you want a glass of wine at lunchtime or a pint at the end of a long working day, head over to the John Snow and enjoy a beverage in this dark-wood saloon bar.
John Snow, the namesake of the pub, was the doctor who discovered the source of the cholera outbreak in Soho which began in 1854. He traced it to the water pump on Broadwick Street, Soho, where the pub is now located.
This bar serves Yorkshire ales by pump in its classic pub setting. Steeped in history, the John Snow Pub is an ideal place to drink to your good health, and it's namesake's good work.
Ronnie Scott's Jazz Club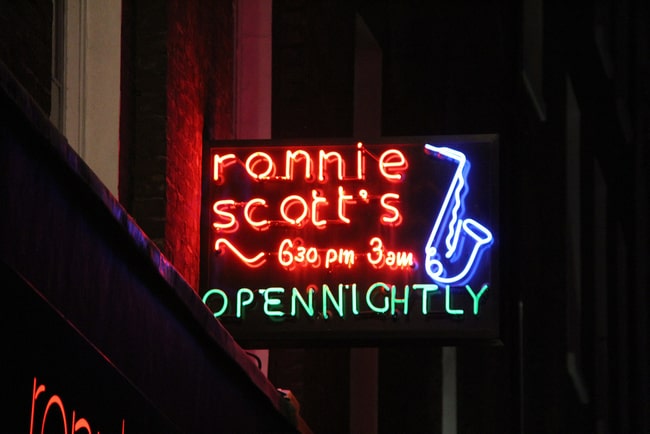 If you're not in the mood for a trip down the pub, but know you need to relax after a stressful day at work, then why not head over to the legendary Ronnie Scott's Jazz Club.
A vanguard for jazz and blues musicians from across the globe, shows are performed over two floors: the Main Show room and Upstairs@Ronnie's.
The Ronnie Scott's experience is all about capturing and sharing the power of live music, at the place which has seen some of the biggest jazz stars perform over nearly six decades, from Miles Davis to Count Basie and Cassandra Wilson.
Not a fan of jazz, head upstairs to the bar, and enjoy cocktails as well as bit of jive, flamenco and tap dancing. Ronnie's offers Soho locals an alternative to the nearby clubs and bars with another place to dance the night away.
Chinatown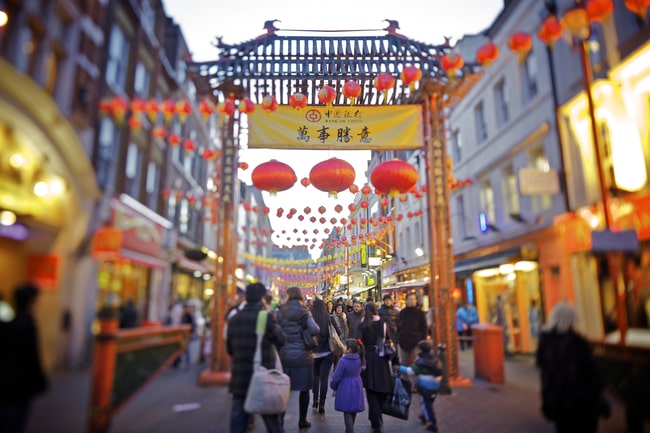 Whatever time of the year it is, Chinatown is always a bustling hub of activity. Whether you're heading to one of the many restaurants or picking up some home cooking from the markets, finding a delicious meal is a certainty in Chinatown.
Established in the 50's, Chinatown is home to a range of Asian restaurants each offering culinary delights, whether you opt for chow mein, fried rice or dim sum, wander through a series of streets to see the full range of delicacies on offer.
Whether you need a good place to have a lunch meeting, or after a tiring day at work prefer not to cook dinner, Chinatown is only a ten minute walk from Soho.
If you have an eye for design and want to admire the ornate Chinatown gates, take a stroll into the beating heart of Asian cuisine in the capital and embrace Chinese culture.