Marylebone is a well connected area of London and a popular destination. Easy Offices offers access to 22 serviced offices in Marylebone, with a range of spaces on offer, including individual desks, fully furnished offices and eco-friendly co-working spaces. Many of these are located within walking distance of the station – with one even located with the station itself!
So, apart from the great serviced offices, why should you choose Marylebone for your office?
Great eating and less crowds
Marylebone borders Oxford Street, but is far enough away that you avoid the swathes of tourists. But being located so near to foot traffic has brought great restaurants and eateries ideal for lunch breaks or wining and dining.
Three top recommendations from TimeOut, giving them all 5 stars, are:
Chiltern firehouse
This is one of London's hottest restaurants. Owned and run by Hungarian born, US citizen Andre Balazs who set about building a hotel and restaurant empire. The restaurant brings style to on trend and classic British cuisine. If you want the whole experience get a seat at the bar where you can watch the chefs in action.
La Fromagerie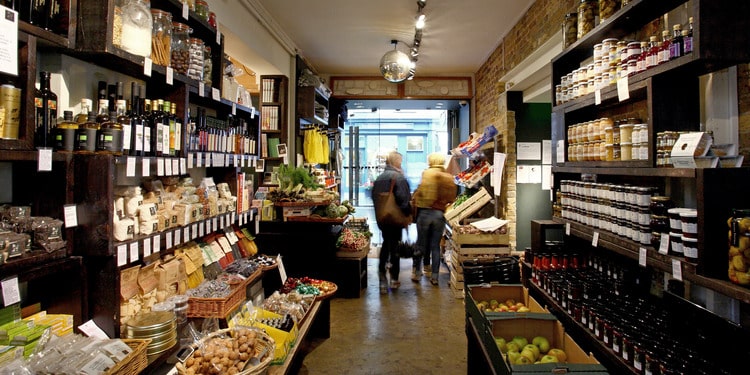 Known for the best cheeseboards in Marylebone – maybe even in London – La Fromagerie features a daily changing kitchen menu: for breakfast lunch and dinner, that exploits local produce sold in the shop. As the name suggests this restaurant celebrates all things cheesy, but they also have a complementing menu full of delicious meals.
Patty & Bun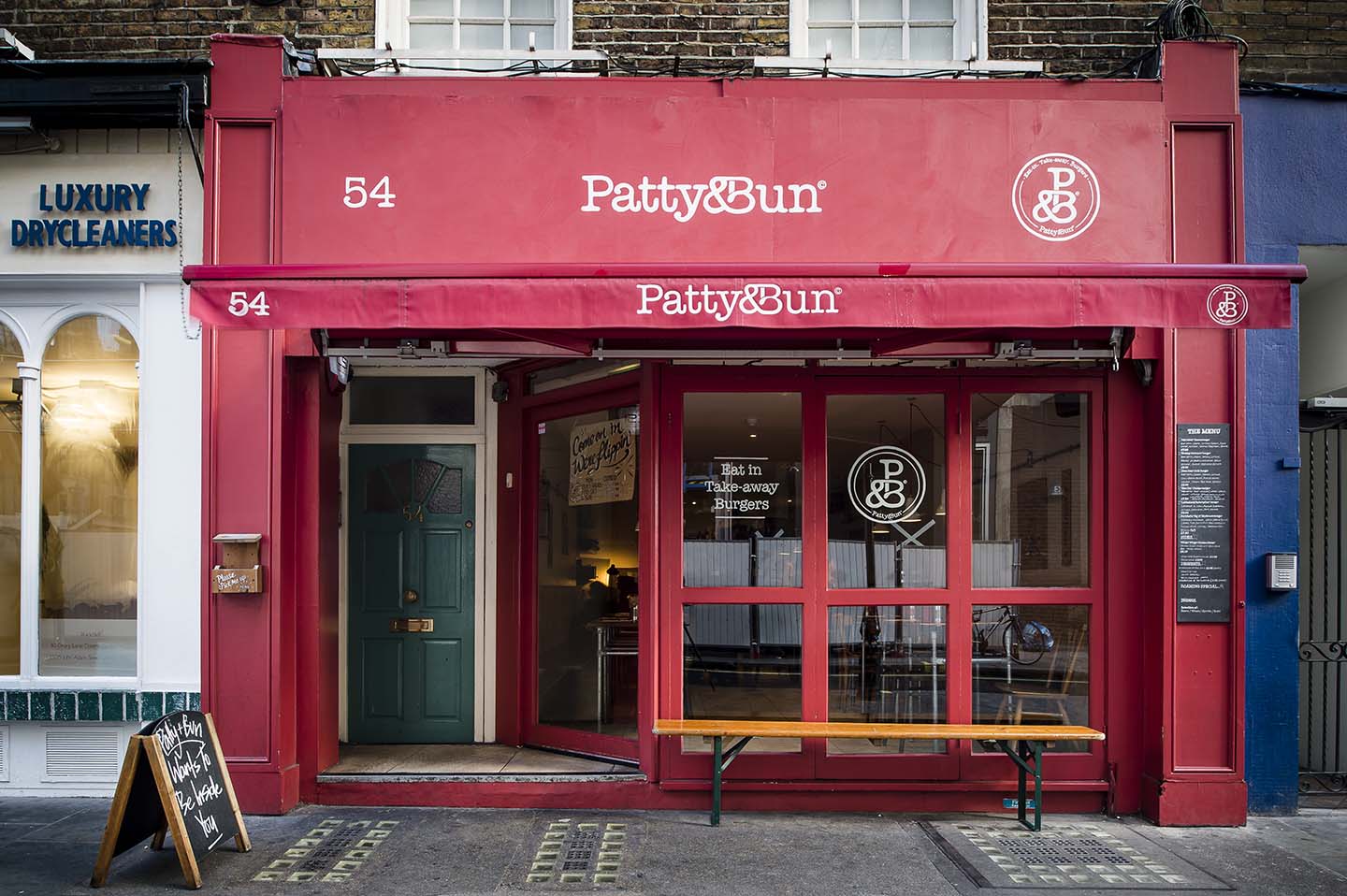 This restaurant has worked tirelessly for a year to earn those 5*'s, carving out a reputation as one of London's finest burger joints. Its menu is witty and unique featuring 'Thunder Thighs' and their signature 'Ari gold' burger – a generous patty slathered in a winning combo of ketchup and smoky mayo, sandwiched together in a glazed brioche bun.
Nearby: Regent's Park
The Regent's Park, as it's officially known, is one of the largest open areas for sport in London with The Hub sports facilities offering a range of sporting activities. Options for a quick game after work or on a break include: rugby, football, cricket and lacrosse. It also has free play areas for informal games.
Additionally, they offer exercise classes on a remarkably money conscious, 'drop in and pay as you go' scheme with classes in Pilates, Yoga and Stretch & Tone; held once or twice a day 5 days a week.
Even if you're not sporting, The Regent's Park hosts a range of attractions including the only professional outdoor theatre in Britain and an array of British wildlife to see.
Marylebone will have the cleanest air in London
While air quality might not seem like the biggest factor when choosing where your serviced office should be, it can actually have a huge impact. Marylebone has been granted ÂŁ1 million pounds by the Mayor of London's Air Quality Fund to tackle the ongoing problem of London's air pollution. The grant includes an energy efficiency scheme and, importantly, a traffic reduction. Great for those with green businesses, or who are motivated to be more eco-friendly aware.
Sadiq Khan, Mayor of London, has shown recently his passion and enthusiasm for a cleaner London, with a section in his manifesto dedicated to air pollution saying "Our most pressing environmental challenge is cleaning up London's air." Getting a place in Marylebone will put you at the forefront of these new, green benefits for Londoners.
You'll be able to breathe easy and avoid the exhaust fumes in Marylebone as it becomes a Low Emissions Neighbourhood (LEN) with new measures being introduced over the coming months and years. Changes will include:
Improving public realm space and creating greener spaces,
Play streets for families to enjoy, and
Plotting a dedicated and bookable residences electrical vehicle charging point scheme.
Alongside this TFL have commissioned Biotecture to design, grow and install a green wall in an effort to counter air pollution. The wall is located on the corner of Marylebone Road, an area identified as needing urgent air quality improvements. The 14,000 plants chosen for the wall have been individually selected for their expert air filtering ability.