Temporary Offices
Get an instant temporary office space whenever you need it, without long-term contracts or commitment. Suitable as a project office or for other temporary workspace needs. A budget-friendly temp office option for businesses that are relocating, upscaling or who are opening a satellite office in a new location.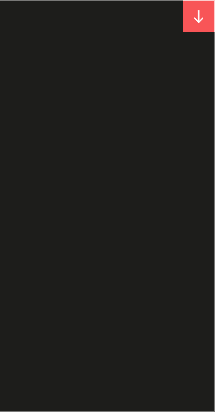 What is a temporary office?
Temporary office space is a low-commitment, serviced office space which comes ready to use and can be scaled up or down as required by your business. Temp offices are often used to facilitate workplace moves, as short-term project offices in different locations, or for when you're not sure whether your business needs to occupy an office on a permanent basis.
As the next step up from a day office, this work space allows your business to position itself in a convenient location, designed to help you hit the ground running as your employees' needs change and as your company expands.
Benefits of a temporary office
Short-term contracts
When you rent temporary office space you get all the benefits of a serviced office without being tied into a long-term contract or single fixed location. These temporary offices allow you to tackle new and complex projects in a space that's ready for you from day one, as well as offer a place to house overflow staff if your business is going through a busy expansion period.
Ready-to-go infrastructure in a convenient location
Great for maintaining both privacy and staff productivity, temp offices are a fantastic way to move your business closer to your customers without committing to office space for the long term. They also offer great infrastructure from day one, and lower overheads than you would otherwise have if you maintained a permanent office in a business-critical location.
Contact us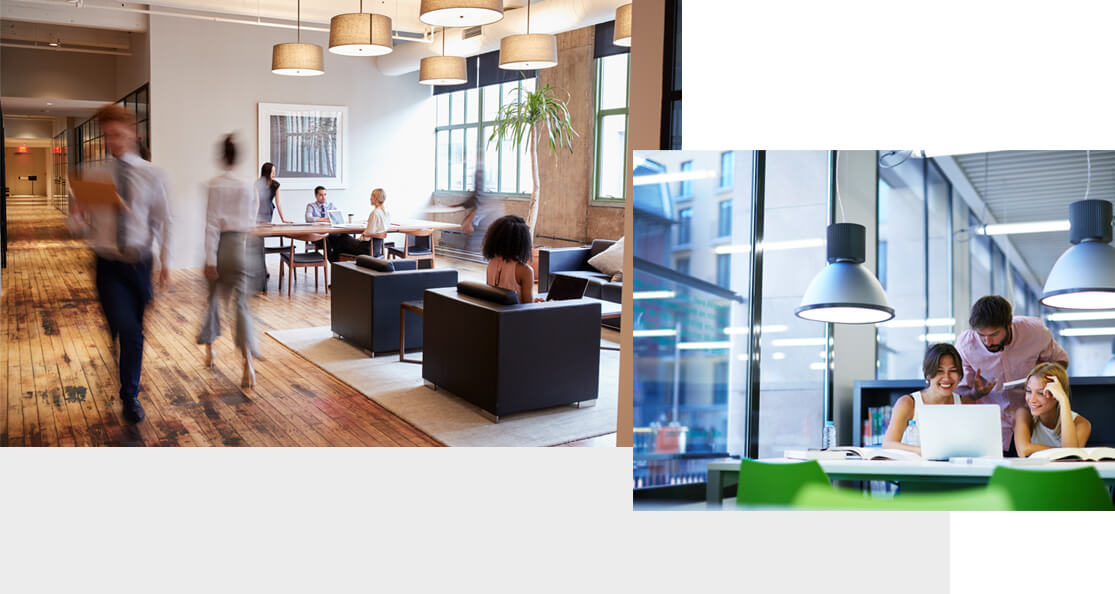 Who can thrive in a temporary office?
Temporary workspaces are ideal for businesses who are:
Between leases
Rapidly expanding startups
Hiring seasonal staff
Working on new projects
Upgrading their permanent office space
Expanding into a new location
Needing professional premises
Sound familiar? A temporary office space could be the answer to your workspace requirements, keeping you professional and productive in the short term.
Browse spaces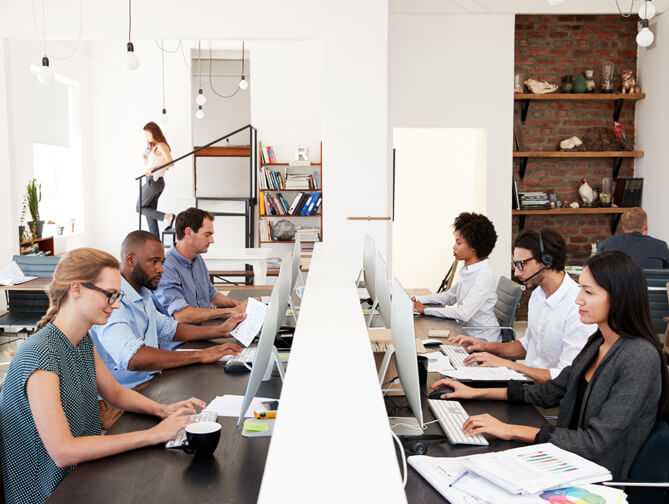 What's included in a temporary office rental?
As they're designed to feel similar to a permanent location, when you rent temporary office space you receive the full benefits of serviced offices, allowing staff to work in a professional, networking-friendly environment. Our temporary offices include:
Breakout areas
Meeting rooms
In-office cleaning services
High-speed WiFi
Modern furniture and professional decor
Staffed reception areas
Phone lines and printing facilities
We can also offer administrative support and conference room rental as necessary for your business.
Rent temporary
office space near me
If you're looking for temp office space in your city or in a new location, you can enquire online or via telephone. We have over 3,000 locations worldwide to get you started.
Use the search box below to enter your postcode and find nearby temporary office space, or call our team today and let them compare temp office deals on your behalf.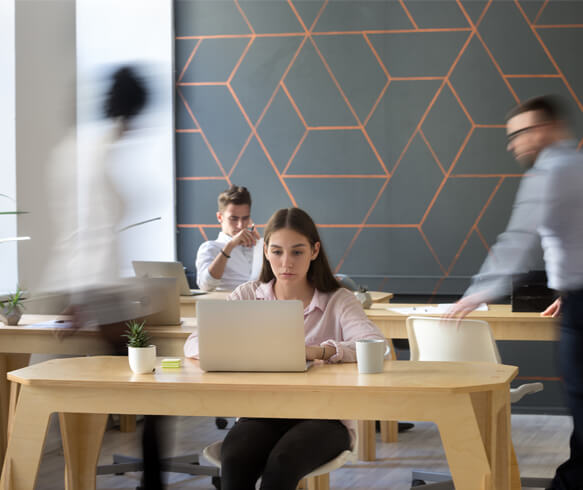 FAQs
When is the best time to provide temporary office space for employees?
It can be hard to pinpoint exactly when to move from your dining room table (for a startup) or from your existing office (for an expanding business) into a new location, but you can make the transition easier by using a temporary office before your current space becomes cramped. As a general rule, aim to make the most of a temp space before your next hire would make your current location too cosy for comfort.

For projects or other short-term work, ensure your temporary office space is set up in advance of the project start date, so your team can hit the ground running from day one.
What size of temporary office should I go for?
Choosing the right size of office for your business can be complicated, but we recommend somewhere between 70-100 square feet of space per person. The benefit of a temporary office is that as your business grows, you can upgrade your size needed without being tied into a long-term lease in a location that's no longer fit for purpose.
Is temporary office space right for my business?
If your existing managed office space is no longer fit for purpose due to size, renovations or the need for a turnkey project office, then a temporary workspace could be the immediate solution you're looking for. Available to begin working from day one, temporary office spaces are a crucial stopgap between permanent leases, or when you are moving away from a home office for the first time.
Can temporary office space become long-term office space?
Our temporary office space comes ready to work for as long as you need it. If you grow to love our professional, fully-equipped spaces we also offer serviced office rentals on longer term contracts; please enquire with our friendly team if you'd like to extend your stay and make your temp workspace a more permanent home for your business.
Explore
Temporary offices
near you