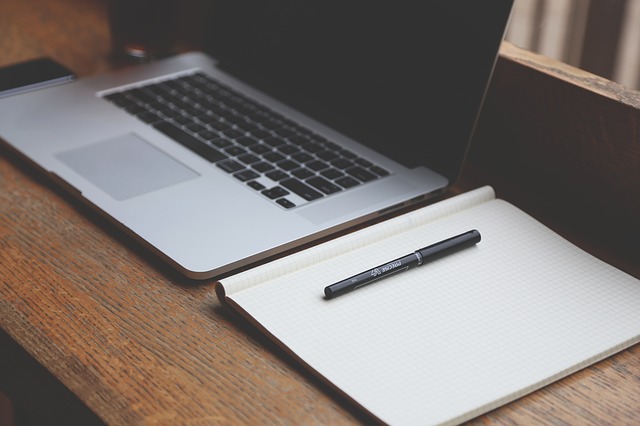 We take a look at the startups and SMEs driving innovation across the UK, alongside the support networks that are inspiring regional entrepreneurial culture far beyond the capital's boundaries
Brighton
Innovation is the watchword for the Brighton startup scene. The city is host to app makers and entrepreneurs looking to transform how things are done. To this end, the Brighton Forum supports startups, while the Brighton & Hove Chamber of Commerce runs networking events.
Tweet Rocket – Funded via Indiegogo, Tweet Rocket is every inch a modern tech startup. The social media management platform develops curated feeds and targeted campaigns to suit any client, with a team of real human experts monitoring metrics to ensure everything stays on track.
AirDates – Following a successful appearance at TechCrunch's Disrupt 2016 show, AirDates is developing its iOS app into a 'no taboos' dating platform, designed to work on the road, in-flight and, indeed, anywhere else the modern, borderless young professional might find themselves.
Leicester
With its central location, Leicester is within easy reach of most of the UK. The city's business culture is geared towards services and trade. To support the range of companies in Leicester, Leicester Tech Startups offers advisory services, and the University of Leicester's Startup Café hosts events.
Fluxible – A mobile app for contractors and the companies that hire them, Fluxible supports networking and opportunity sharing, as well as the ability to apply to businesses directly though the app. Clients reduce admin time and costs, while also gaining access to an increased-quality candidate pool.
Fashion Purpose – Supported by De Montfort University, Fashion Purpose is an online solution for retail businesses. Covering marketing, sales, HR, merchandising, buying and sustainability, Fashion Purpose's one-to-one service is aimed particularly at small and struggling clothing stores.
Croydon
It's proximity to London has made Croydon ideal for a range of tech and finance startups. Indeed, many Croydon firms are built on providing services to the City. Startup Croydon helps those new to the area, as increasing numbers of London companies choose a Croydon office to cut costs and still stay connected.
iClick Digital – Specialising in organic SEO and PPC marketing, iClick Digital is a one-stop solution to help companies enter the digital realm with a bang, rather than a whimper. Content marketing and social media are also covered, with services tailored to each client's needs and budget.
Sysfix – Combining London-wide IT support with a blog and hundreds of free resources, Sysfix is a computer call-out firm for the modern age. Clients are encouraged to learn and build stable systems with Sysfix's expert support, rather than merely troubleshooting when things go wrong.
Sheffield
Sheffield's business scene leans towards social enterprise, although the city also boasts key players in law and recruitment, as many graduates from the two universities choose to stay and work in Sheffield itself. The Sheffield City Region Growth Hub offers accelerator access to help local businesses.
U-Neek Solutions – Offering bespoke recruitment services for the entertainment, tech, IT and gaming sectors, U-Neek focuses equally on clients and candidates, ensuring the best possible match for both parties. This leads to lower costs for clients, with increased retention rates and fewer rejections.
Lasting Differences – A community interest firm, Lasting Differences was set up by founders with experience working with vulnerable adults and young people. The company works to help build people's soft skills, confidence and self-esteem, both in a personal and professional capacity.
Oxford
Education and research drive enterprises in Oxford. The university – which boasts its own startup incubator – has spawned numerous world-class R&D companies, in addition to being a hub for online education. This progress is helped by Oxfordshire Business Support – a local body that offers mentoring for SMEs.
MyOnlineSchool – Taking the online learning concept to the next level, MyOnlineSchool focuses on a small selection of specialist topics, covering them in incredible detail. Currently, gardening, antiques and photography are available, with courses designed to fit around any lifestyle and schedule.
Spybiotech – A spinout from Oxford University, Spybiotech is supported by Google Ventures and recently raised £4m in funding. The company has developed a unique way to create vaccines using particles that resemble viruses but contain no viral material, safely stimulating an immune response.
Find yourself inspired by these local startups!